DEPENDABLE - QUALITY - SERVICE
Xanadu Services
Custom Landscape Design
Xanadu can make your landscaping dreams a reality with our custom design services. From new construction to existing landscape overhauls, we can design the perfect landscape to fit your life. Tell us what is in your mind's eye, and we'll bring it into view. With combinations of trees, shrubs, perennial garden plants, creative patios, walkways and stone walls, we can design and/or install a landscape package that will complement the exterior shape and essence of your home.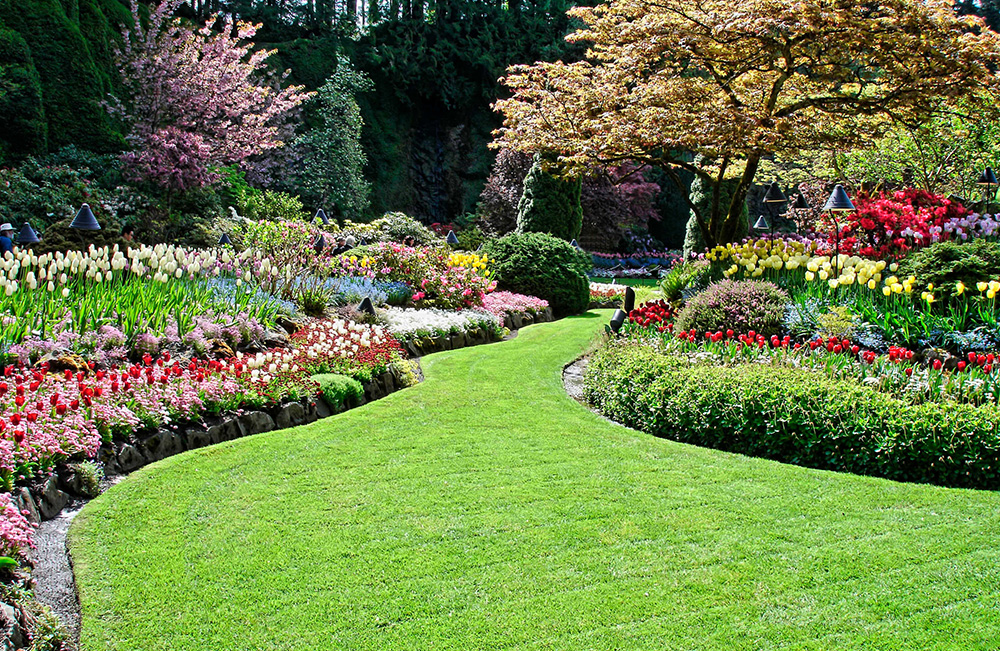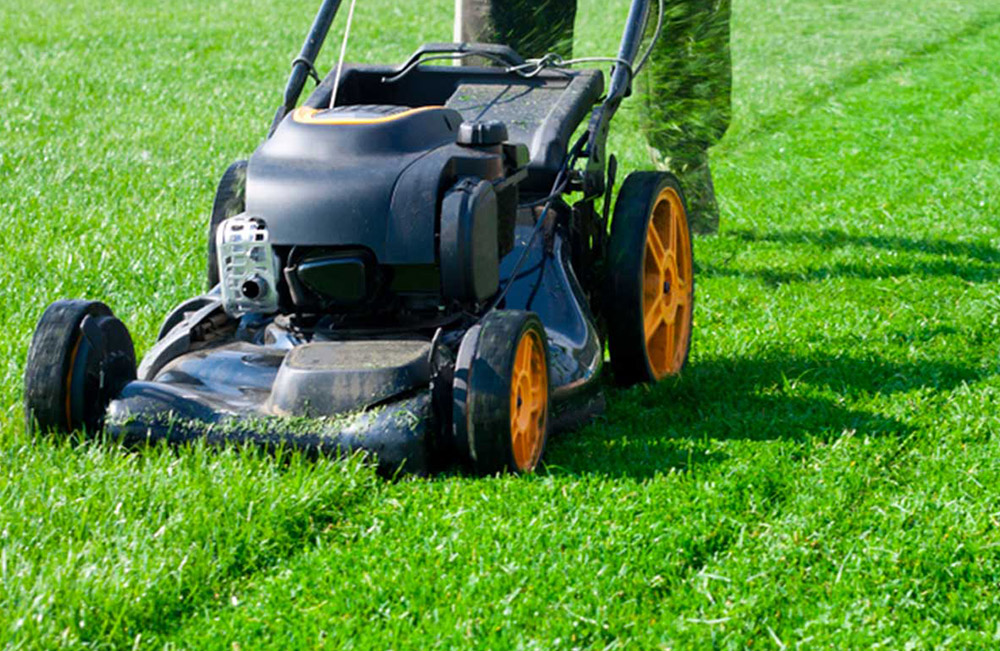 Weekly Maintenance
You can count on us for all of your lawn care needs. We offer full service maintenance and snow removal contracts. Lawn cutting, Edging, Mulching, Tree pruning, Flower bed weeding, Turf renovation, Seeding, Spring and fall cleanups and more!
Seasonal Planting
As early fall lends itself to cooler temperatures and lower humidity, it is the most favorable, and most comfortable time of the year to embark on your landscaping project. Planting trees, shrubs and perennials in the fall allows for them to establish their root system so they are strong when spring arrives.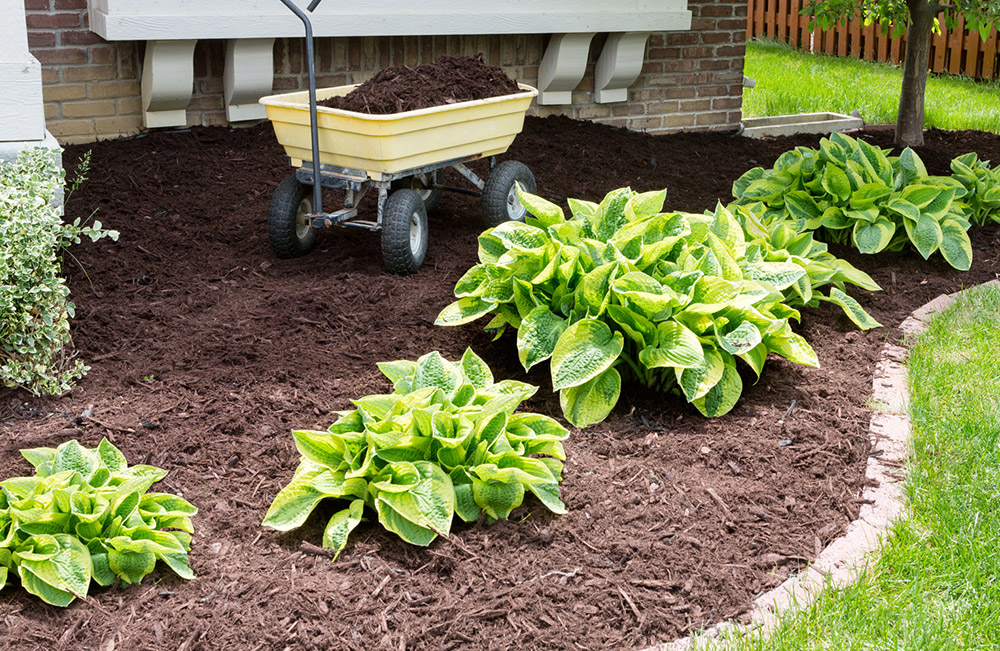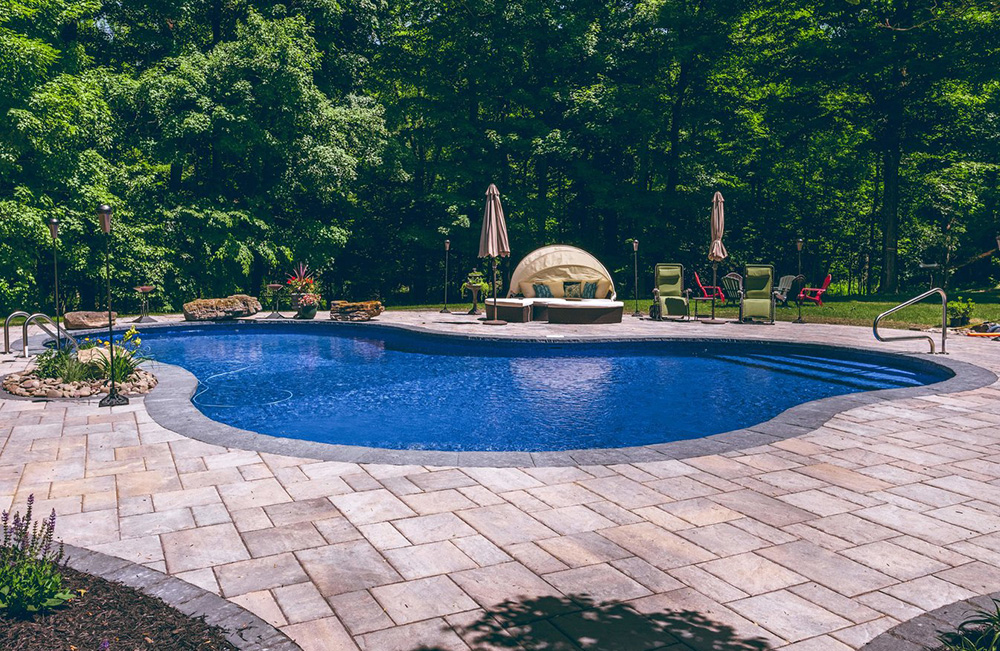 Poolscapes
Let Xanadu swimming pool design experts build the pool of your dreams for your home! We will make sure you never have to travel far to enjoy a relaxing day in the water.
Outdoor Living Space
If you are looking to update your current landscape design or create a whole new outdoor look and are in need of a designer, then look no further than Xanadu Landscapes in Valley Steam, NY. Owner, Marco, has been transforming residential properties into outdoor living spaces for over 35 years.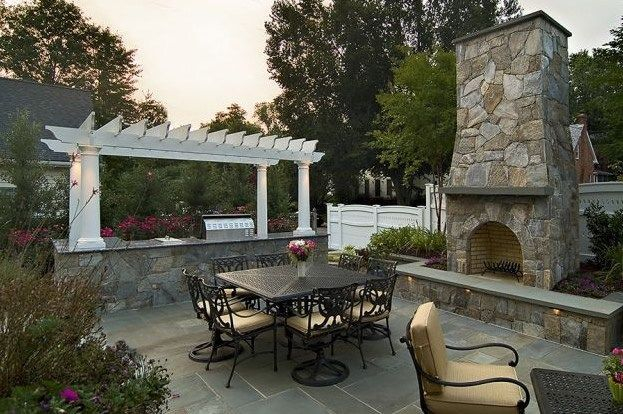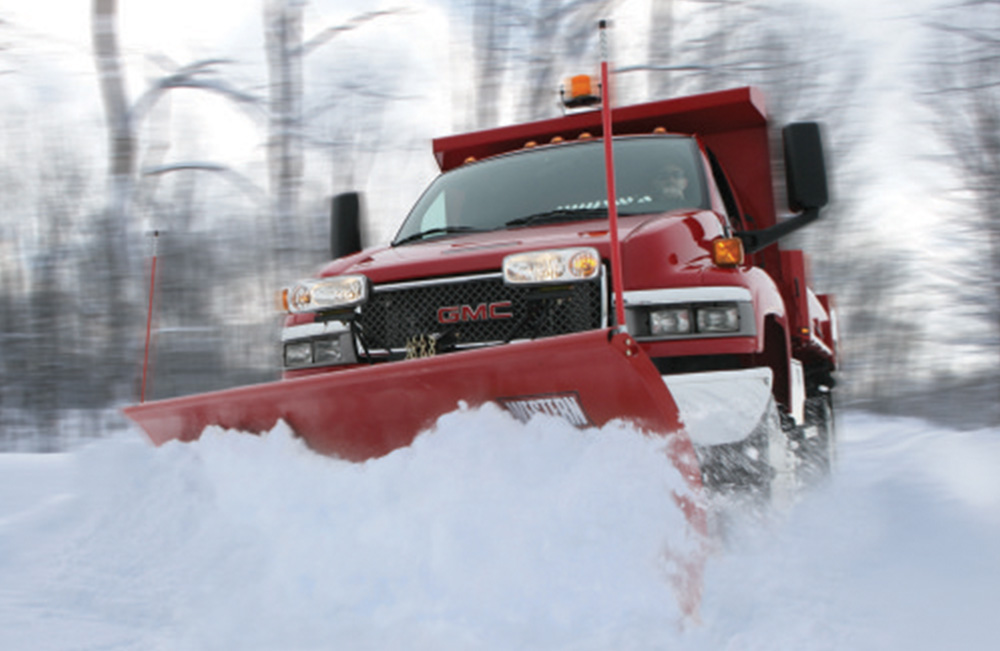 Snow Removal
When the winter weather comes in, we would be able to assist you in removing snow on your parking lots, driveways and sidewalks. We provide the following services: Plowing, salt and sanding and shoveling.